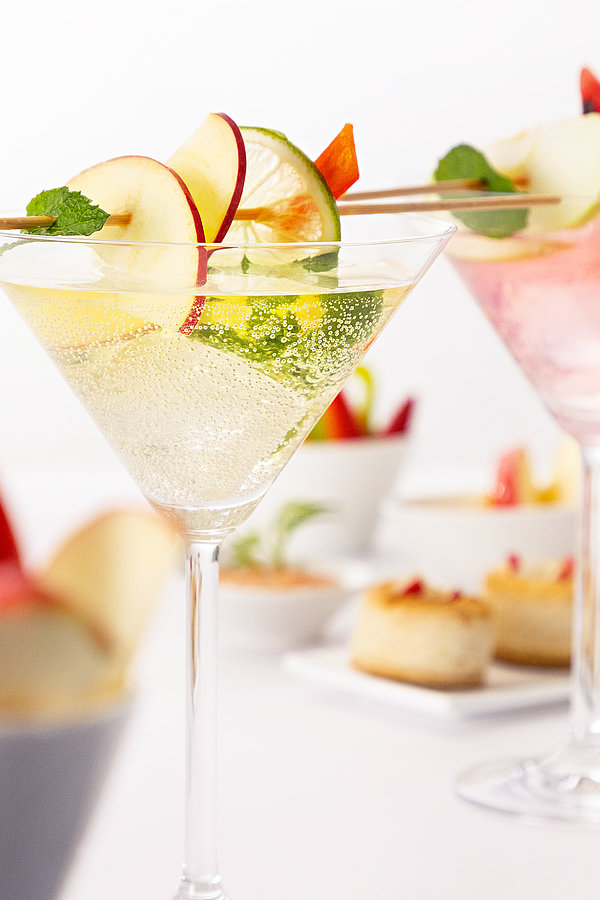 Fruit and apple processing for special requirements
A wide range of fruity solutions for our customers are created from selected fruits using the best processing technology and adhering to the highest quality standards. With our extensive product range in fruit and apple processing, we are a partner and supplier to the international beverage and food industry.
Outstanding
safety standards
MEHR ERFAHREN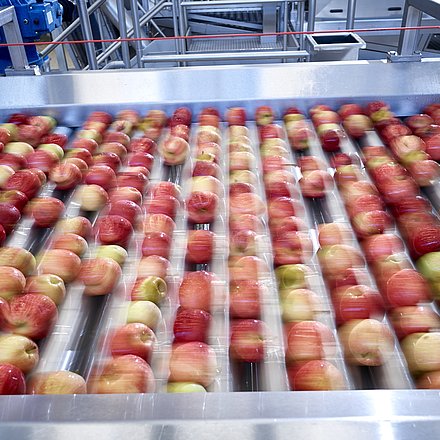 Products
How puree is produced
Puree is an increasingly important product at VOG Products.